(disclaimer: I'm on the laptop so I can't tell if these photos are goofy color, shading, etc. This screen isn't a very good representation, but I edited the pictures based on what I would probably have done at home. I just can't tell if it looks good on every picture!)

Mrs. Washington...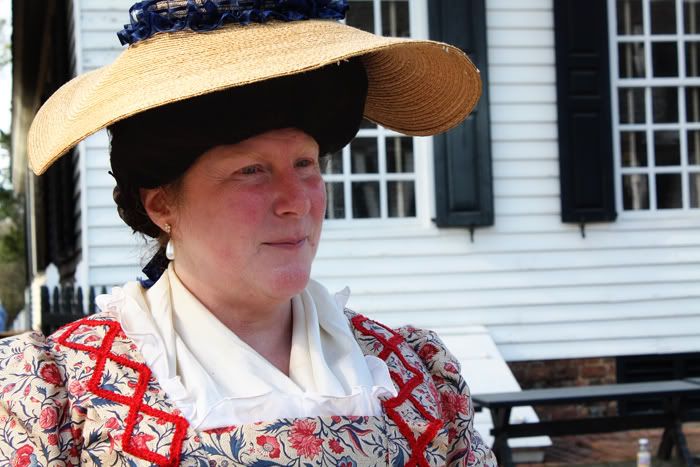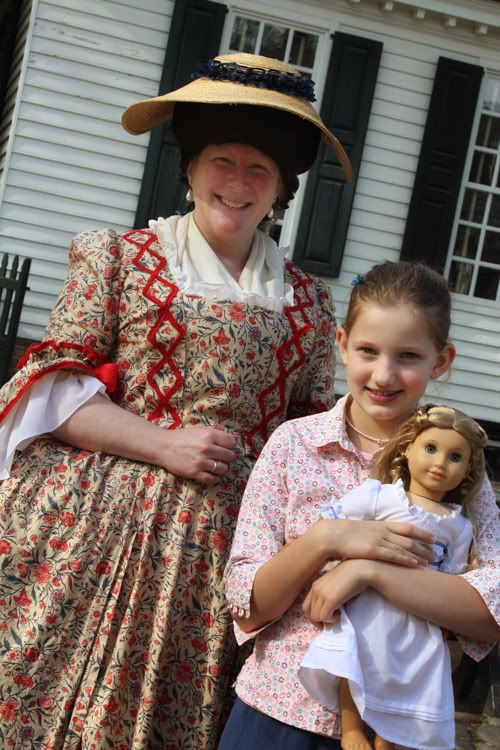 General George Washington



Benedict Arnold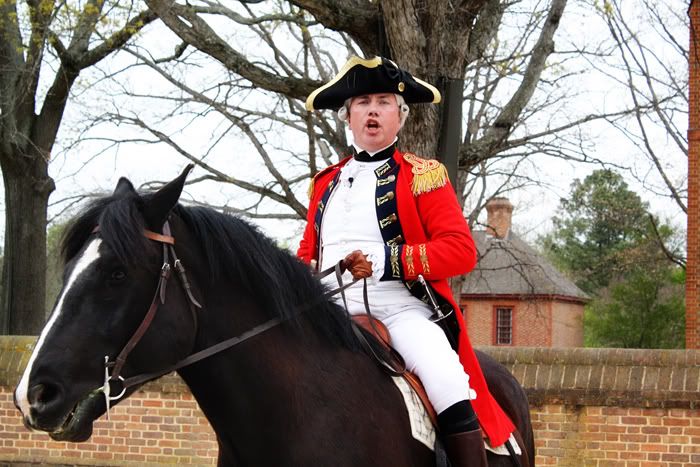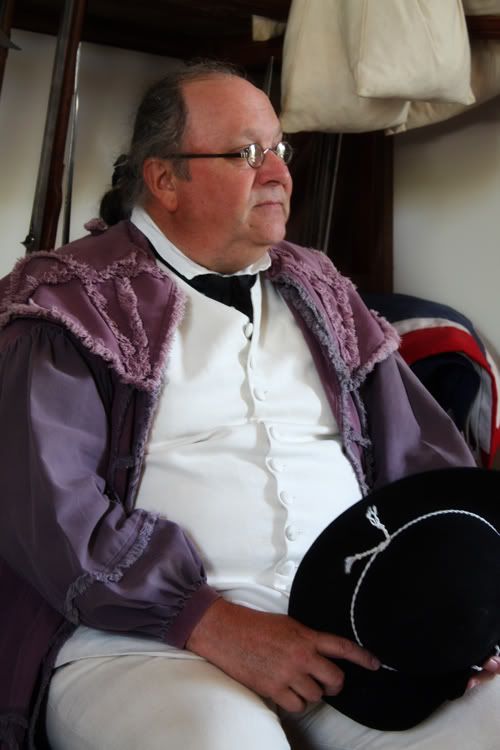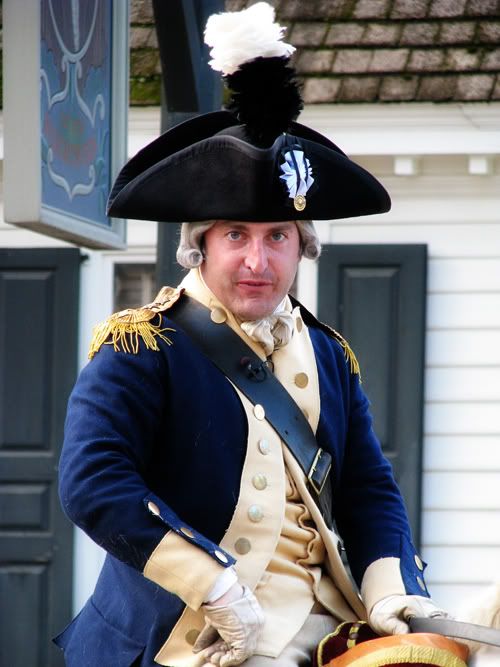 Next post, some flora!

Oh, I can't wait! Here's a sneak peek at where we had a picnic lunch today!