We got to see some of Nana and Papaw's birds fly the coop on Sunday afternoon. One by one, they just teetered out of the nest, some with more help than others, as you will see!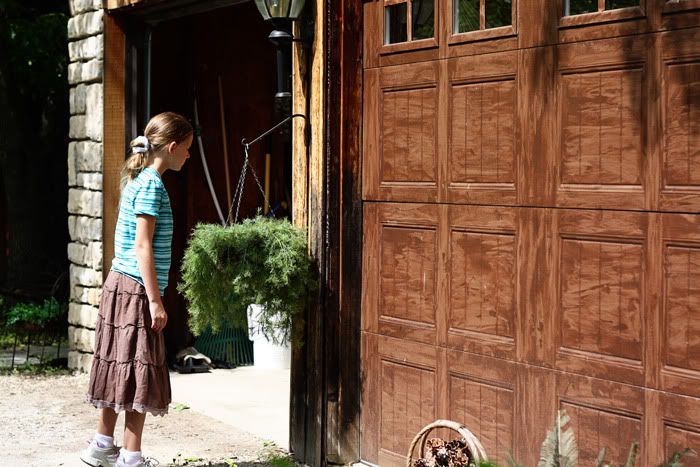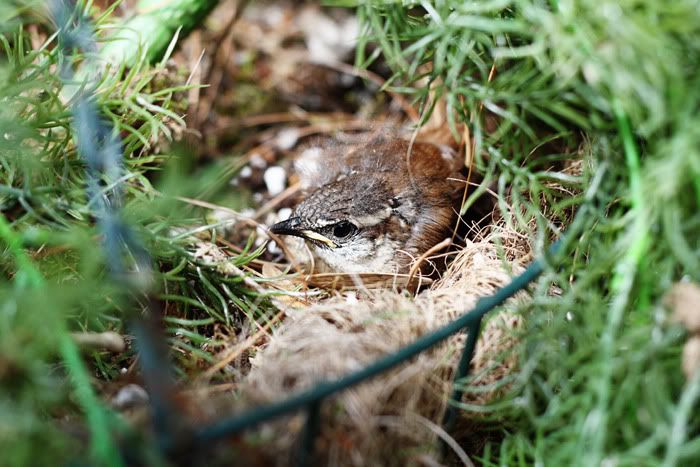 What's that phrase... A bird in the hand is worth two in the bush?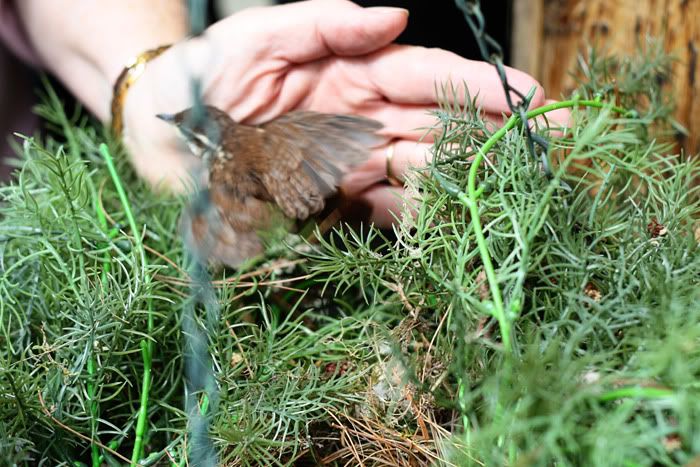 How about...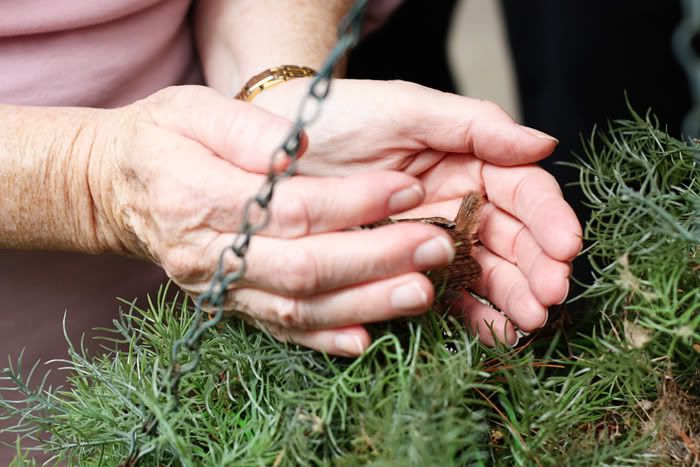 A bird in the hand,



is worth poop in the hand, too! Ewww!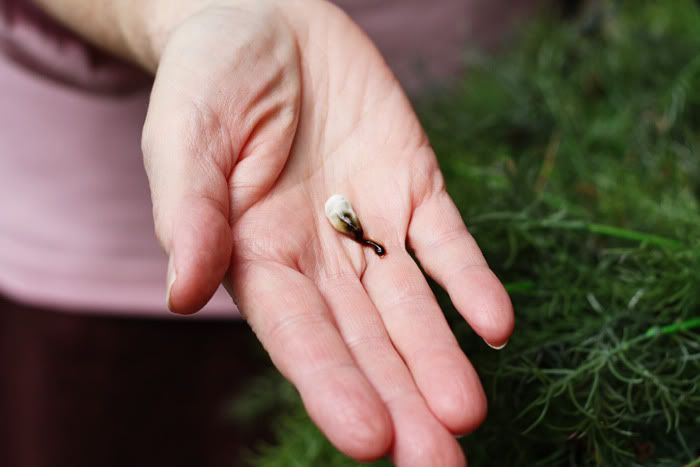 "That's what you get for interfering! Now get out of the way so I can fly too!"



This one flew right to my leg! Was kind of neat having a little birdie hanging on me for dear life, deciding where to make his next little fly/hop to. And thank goodness he didn't leave ME a present on my favorite skirt. Only Nana was special enough on Mother's Day to get some of the creamy stuff!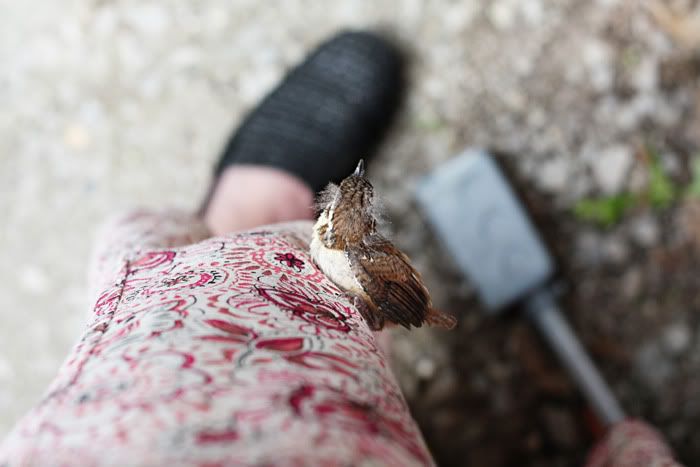 But, I guess I was special enough to get this kiss planted on me from my littlest birdie after I read the sweet Mother's Day card Nana helped her make. I'll have to post about that soon. So cute!