Just a few shots of Sophia shopping for Rebecca before Honey whisks me off to California Friday morning for our 7-day-date to celebrate our 16th anniversary!

Sophia worked so hard at saving her money all summer and could NOT wait to pick up her new Rebecca and love her.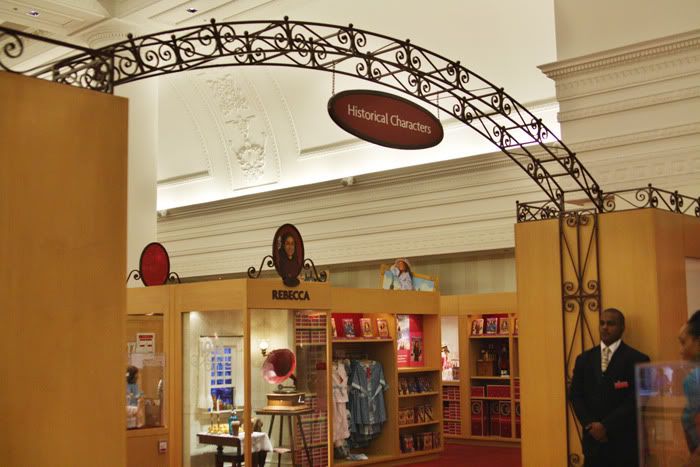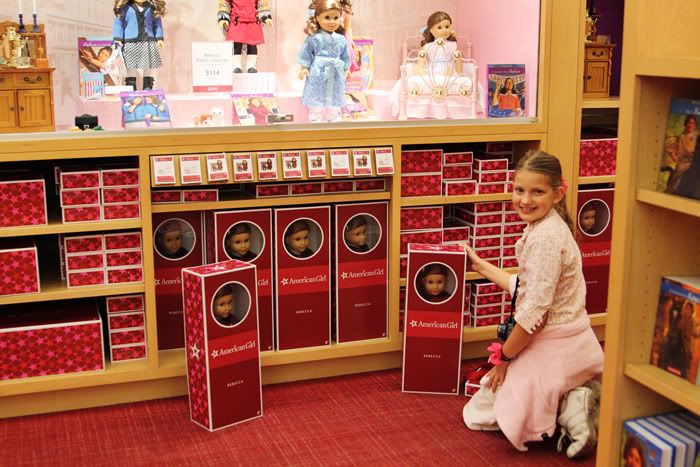 Pajama Party in Chicago!



Meet Miss Rebecca.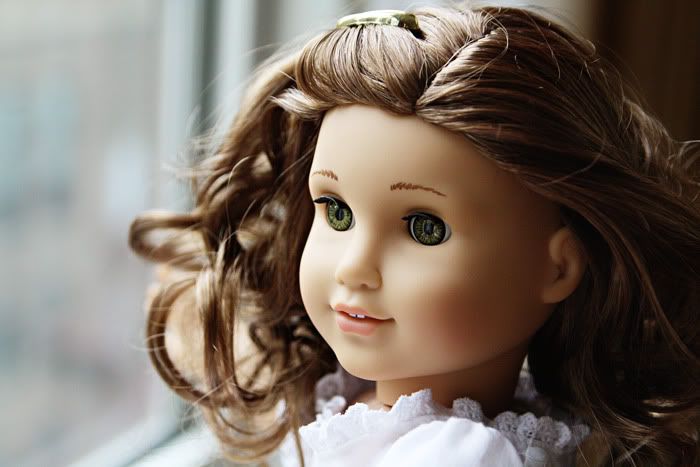 Wish I had more time to put more pictures up or describe the fun, but the Pacific Ocean is calling and I've got a little more packing to do. See you in a week! I'll post some pics if I get a chance while we're there.

Bye Isaac and Sophia! Mom and Dad love you!

Thanks, Nana and Papaw, for the B&B and TLC for my sweets!