Isaac is sitting on my Christmas present!



This big one was torture for both of them this past month under the tree. It was the table and chairs and tea set below.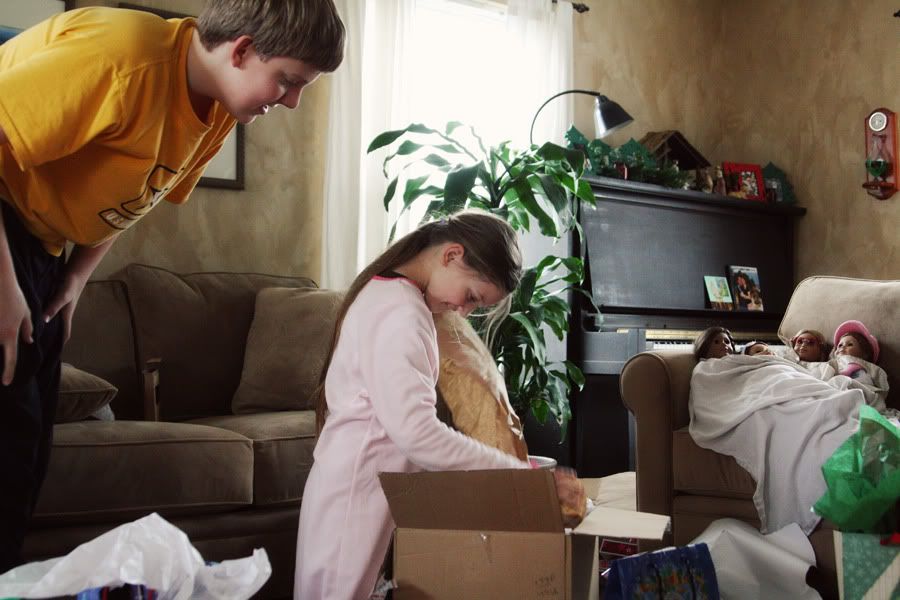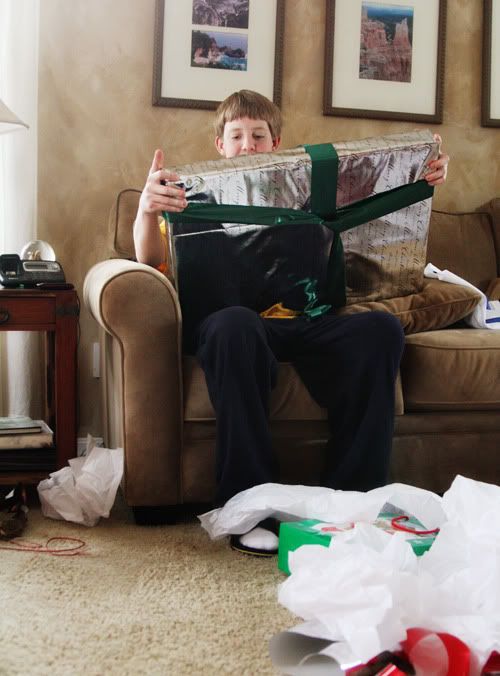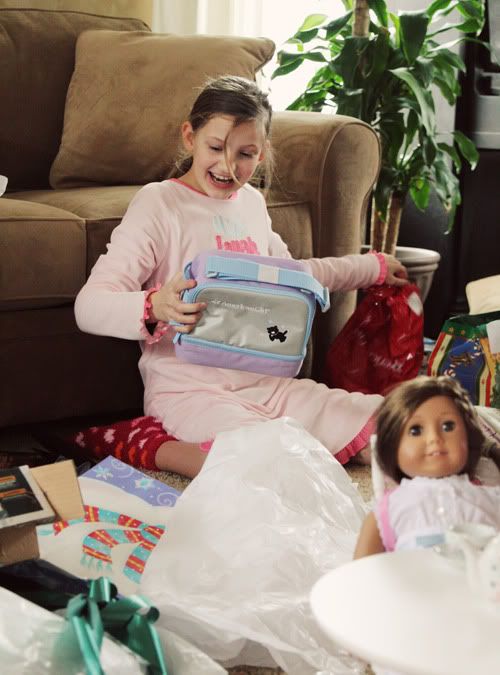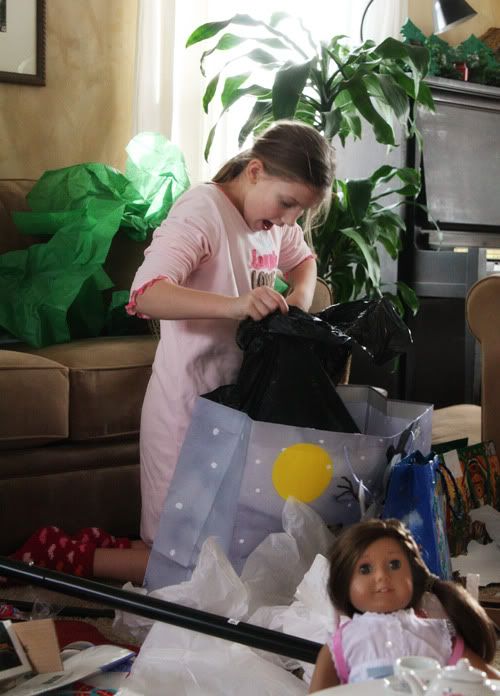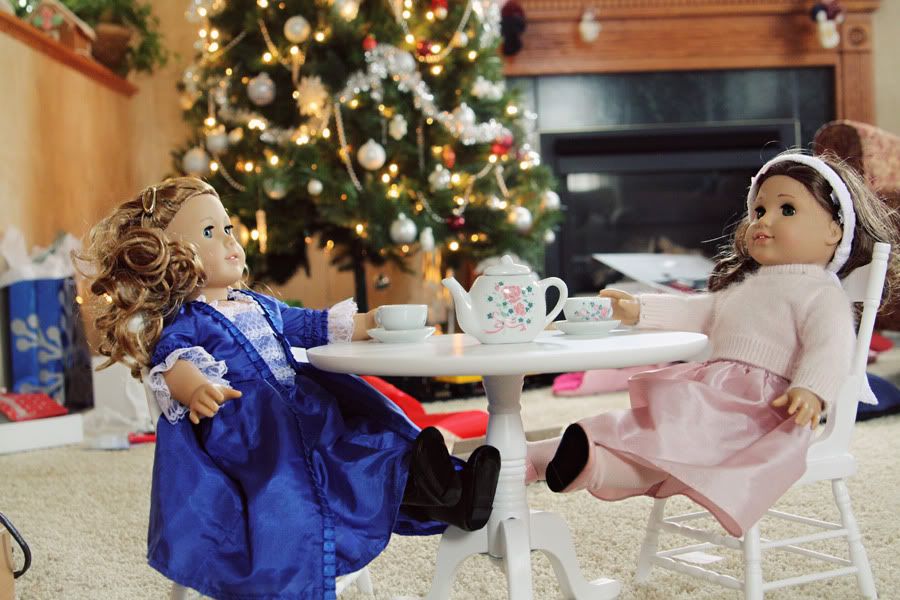 The new one (Natalie) is the monkey in the middle.



Daddy is sitting on the other part of my Christmas present as they assembled the basketball goal.



Sophia's Panera gift card for Daddy...



And one last gift for Isaac... Daddy did his chore for him.