I had a date with Jim Brickman Honey Sunday night. I couldn't wait to hear my favorite love songs with my favorite sweetheart, happily knowing the kids were on someone else's watch for the night. (thank you, thank you Nana and Papaw!) Of course, not to be completely left out, Isaac texted me 2 minutes before the concert started to tell me what fun HE was having in the woods. :)

Honey and I cuddled close (as close as you can with a wooden armrest between you!) listening to my favorite love songs in gorgeous Music Hall.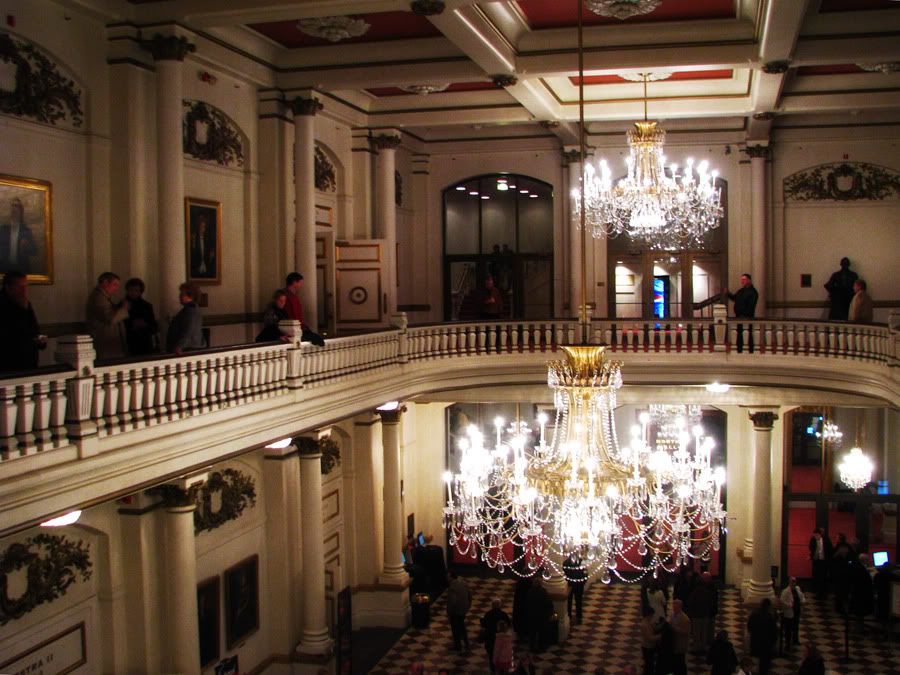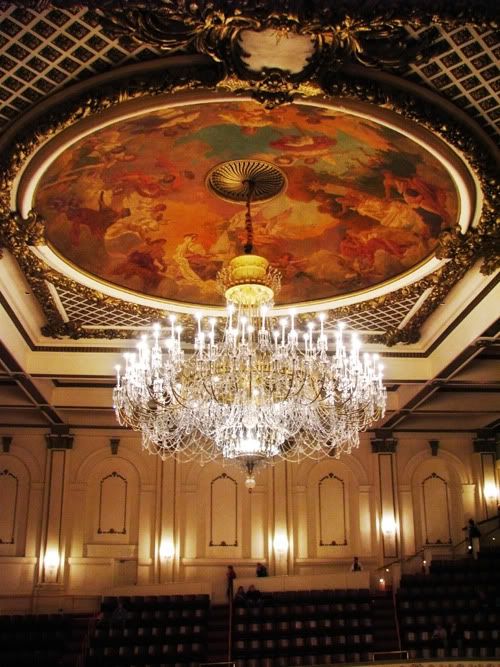 Sometimes Jim played and sang by himself.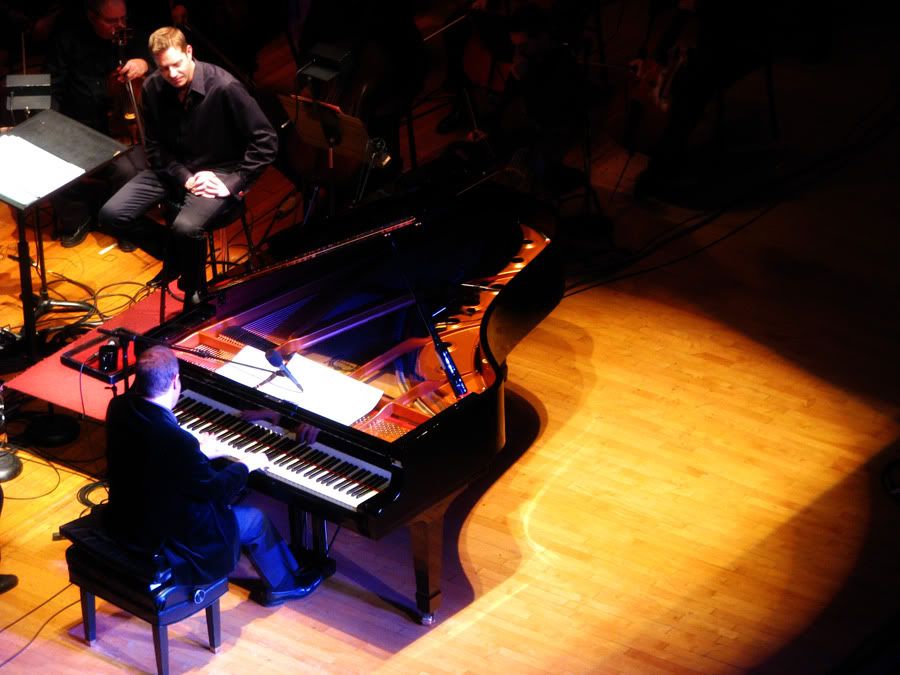 Sometimes the Cincinnati Pops played with him and vocalists Anne Cochran and Mark Masri added their beautiful voices.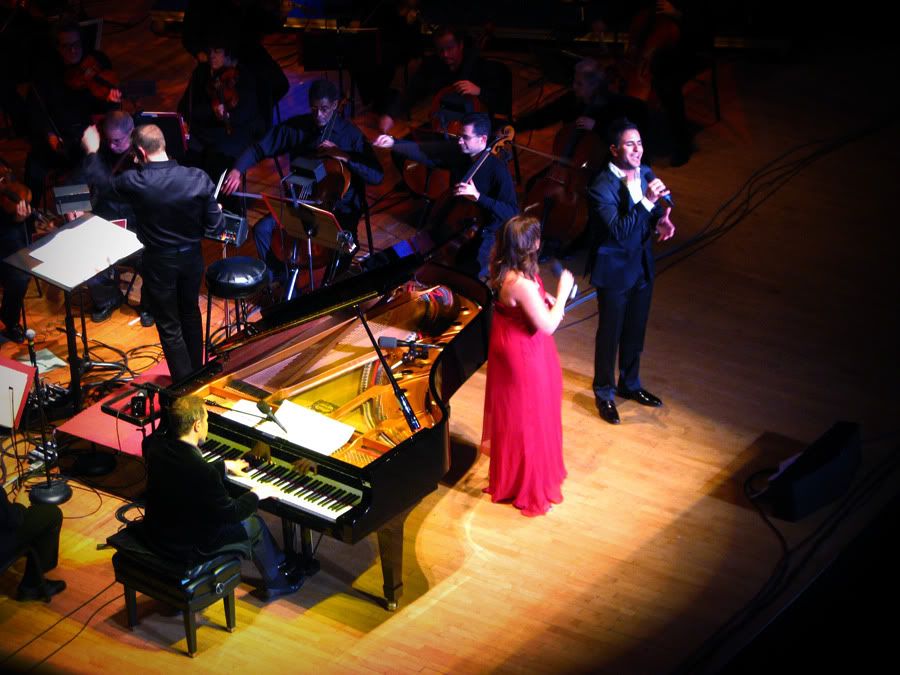 Sometimes he told funny stories. When he was 15 he went to Anne's locker in high school (she was 2 years older) and said, "I'm going to be America's #1 Romantic Pianist and I think you should come along for the ride and sing for me." She agreed! They're 48 and 50 now... that's a long ride! She's been married for 25 years (and bragged about it on stage) but I can't find out a thing about him.




His finishes were always dramatic but he really milked the last one before he got up!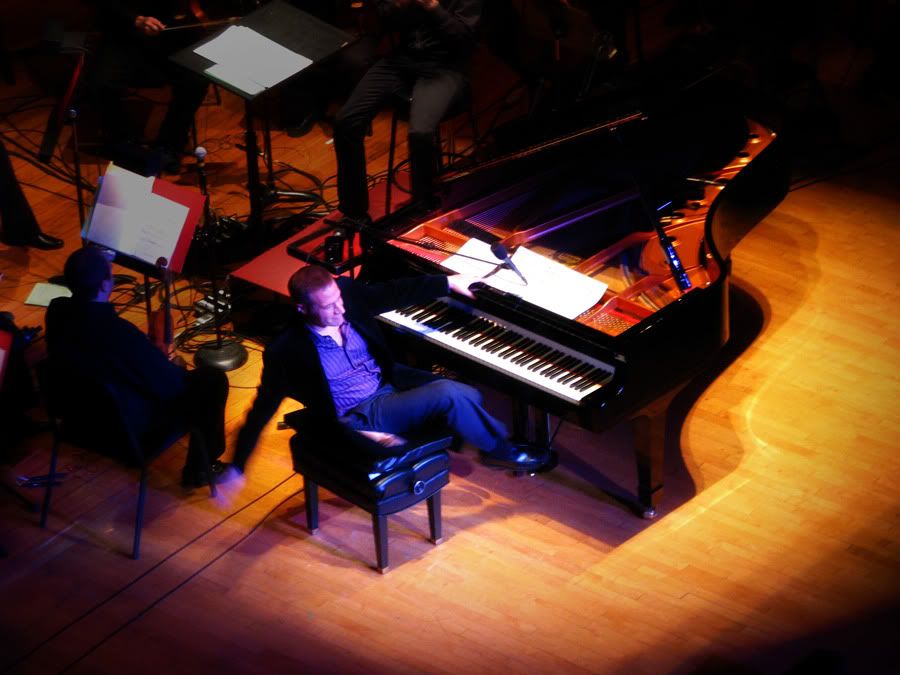 Tracy Silverman was also there and played the electric violin which was amazing. You can see (and hear!) him in the videos below.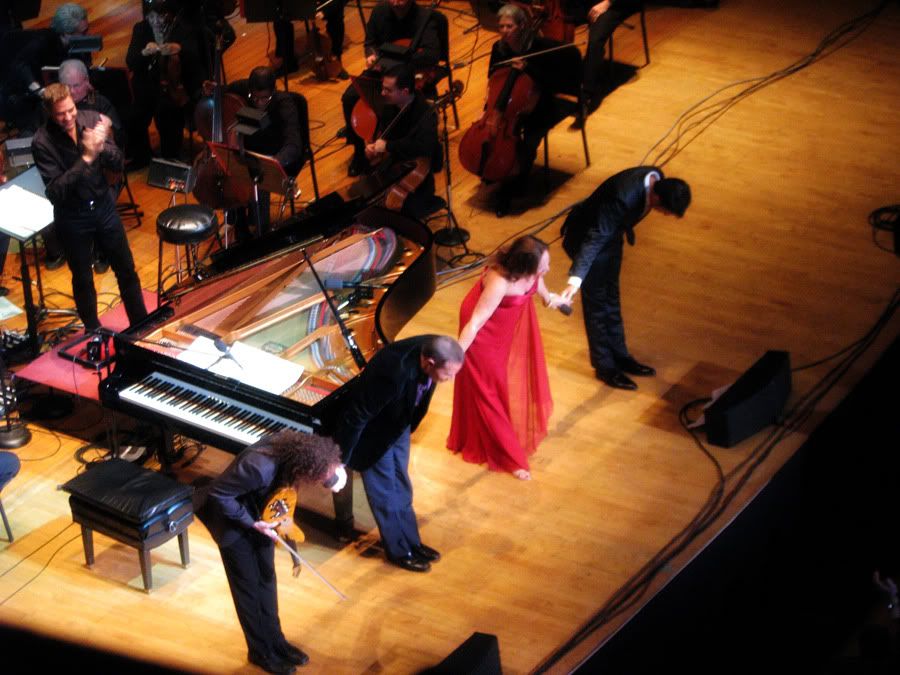 After a standing ovation he played an encore, but it killed me when it was over and he walked off the stage for good. How do 2 hours go by in 20 minutes?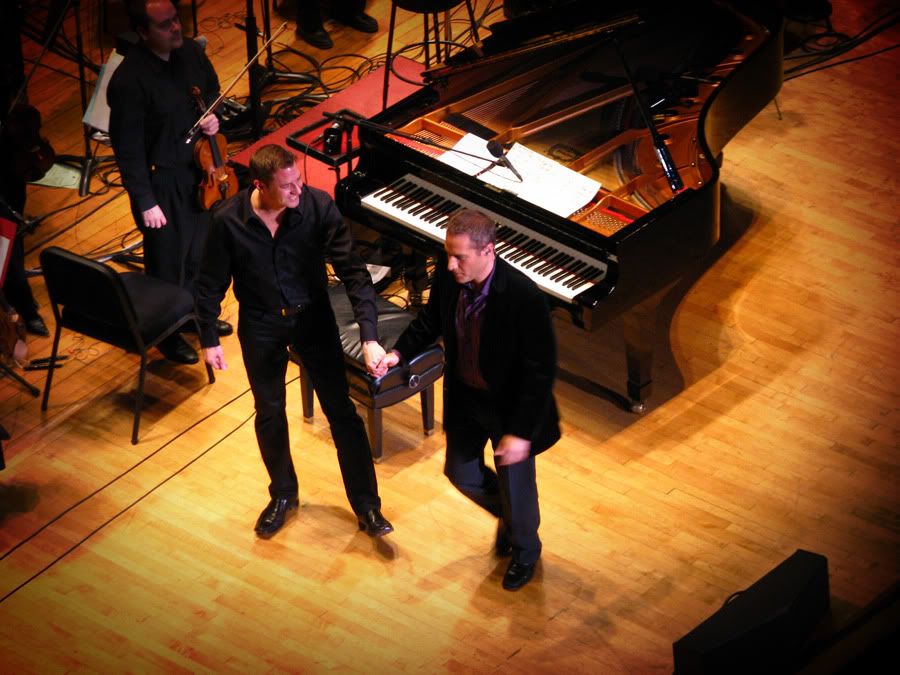 Here are three video clips. I was trying to cover up the flashing orange light (so an usher didn't tap me on the shoulder and say no-no!) so they're a little jumpy/crackly in the beginning as I tried to wrap the strap around my camera.

You might need to let them buffer first.

This first one is the finale... a medley of his hit love songs.




Here's "The Love I Found in You."



Here's "The Gift."