Honey and I took advantage of the beautiful weather Tuesday and went to Brio for my birthday dinner and then to our favorite park.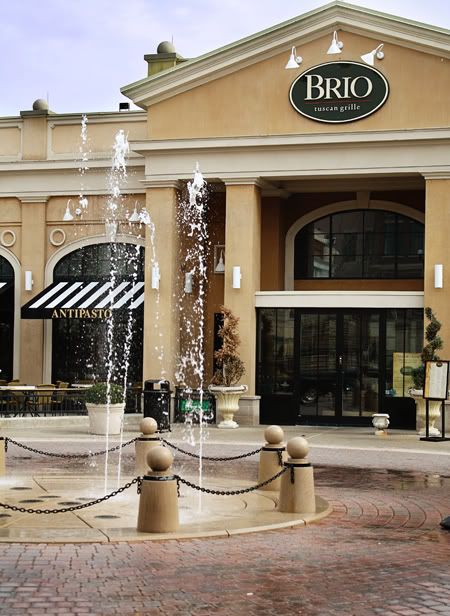 I had been seriously craving THE pizza that makes me swoon, and it takes a special occasion for us to pay $11 for a single-serving pizza.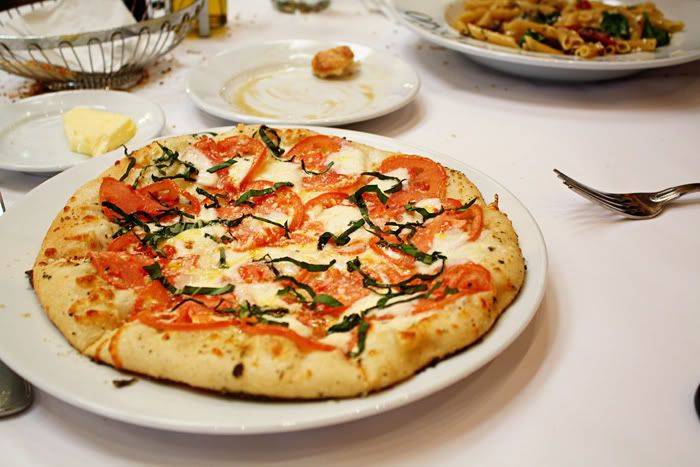 Well, I guess we also pay for this fancy decor. I love this place!


I was tempted to take pictures in the bathroom, but even I thought that might be crossing the line. If the kids ever try to say, "You take pictures of everything!" I can now confidently say that's not true!