To me, today is just any other day, aside from the fact that I just happened to be born 37 years ago, but to Sophia, today was a day to party! She went all out decorating for the big (?) day.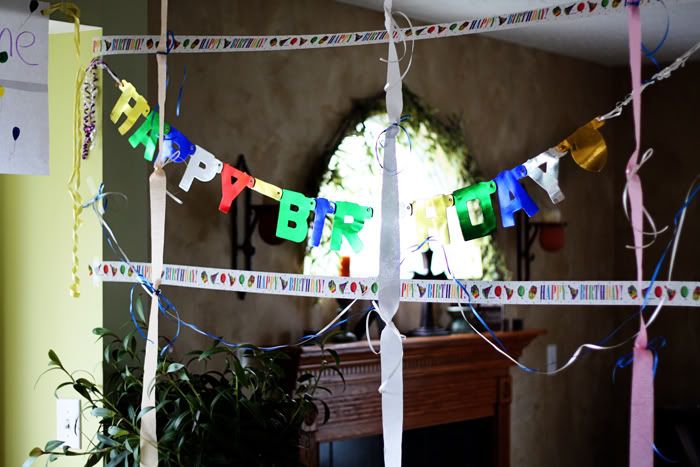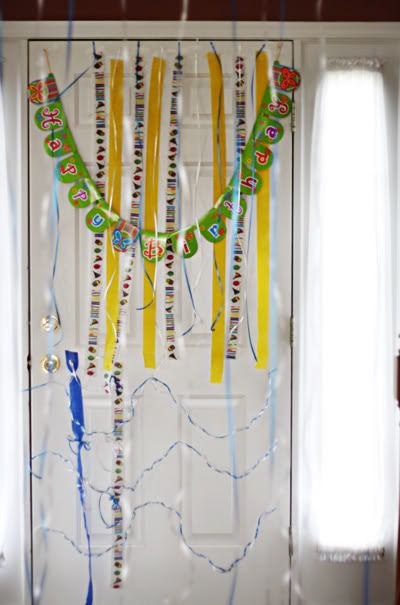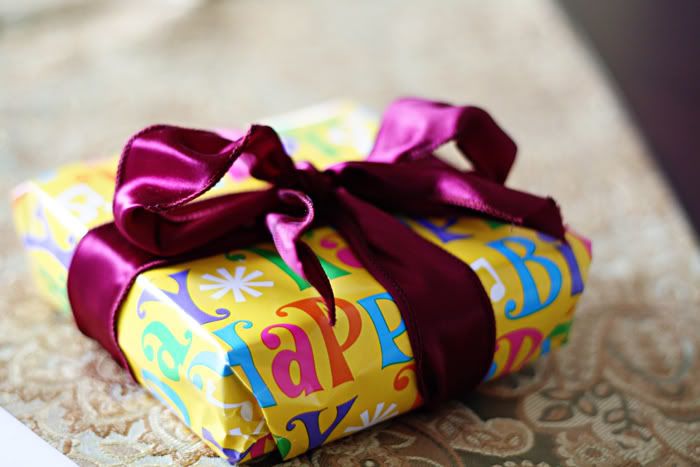 Woo-Hoo! My OWN mp3 player! Thanks, Honey, Isaac, and Sophia!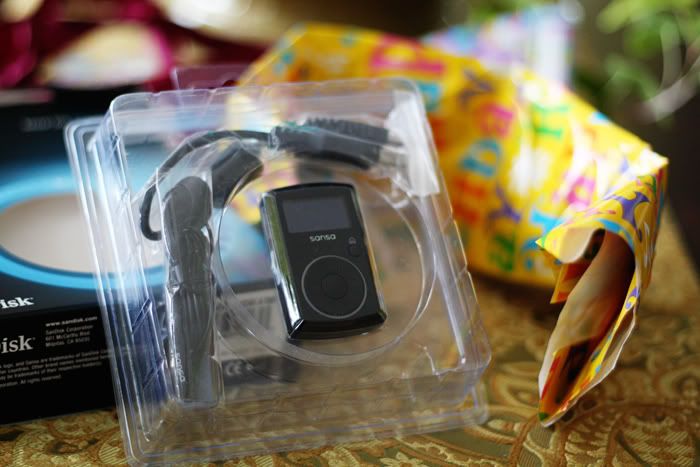 And this is the most special card ever! So special, they had to make an extra trip back to the store to get it, because Sophia knew I'd love it and Daddy just wasn't listening the first time around!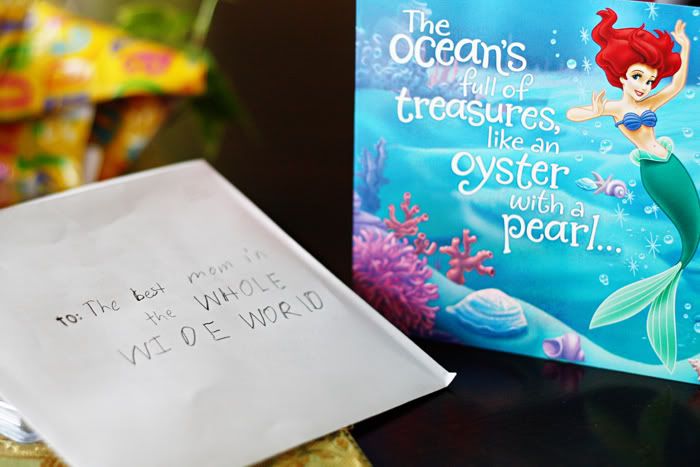 Apparently someone has been listening as I find myself spontaneously singing Little Mermaid songs from my baby-sitting days 20 years ago. Now I have an accompaniment with this singing card!



Thanks for making today extra special!

I love my birthday treasures, but the real treasures are Sophia, Isaac, and Daddy!