Now that I've taken the dive into textures and frames and word art, all the other pictures look so plain!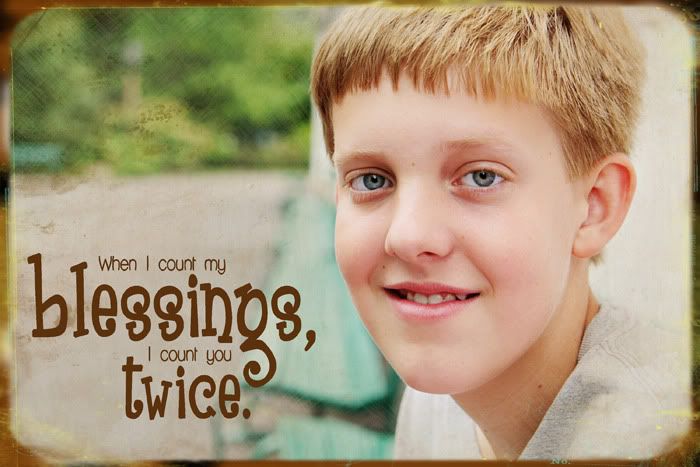 I took the above shot while Sophia was on this...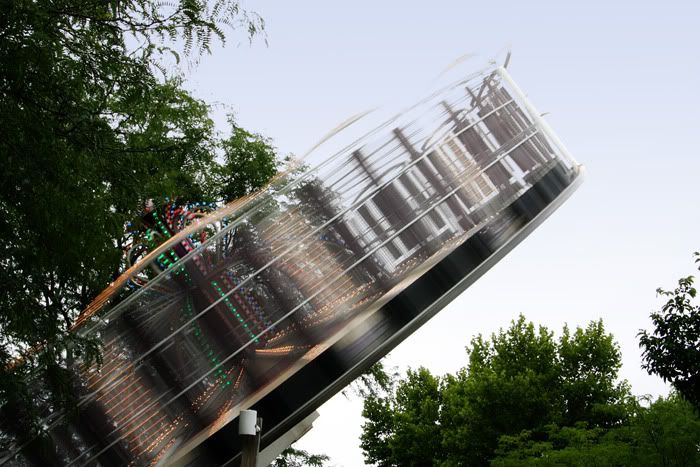 He had already ridden it twice, and I guess that was enough! I'm going to have to save this one for last when we go back... just in case my stomach isn't as young as it used to be.

But this one? A piece of cake.



LOVE her expression in this one! I can just feel her anticipation!