If a picture is worth a thousand words, how many words are 26 pictures worth? I'll let you figure out
most of the words here, as the pictures pretty much tell themselves.

After a seven block walk from our hotel, we're almost there...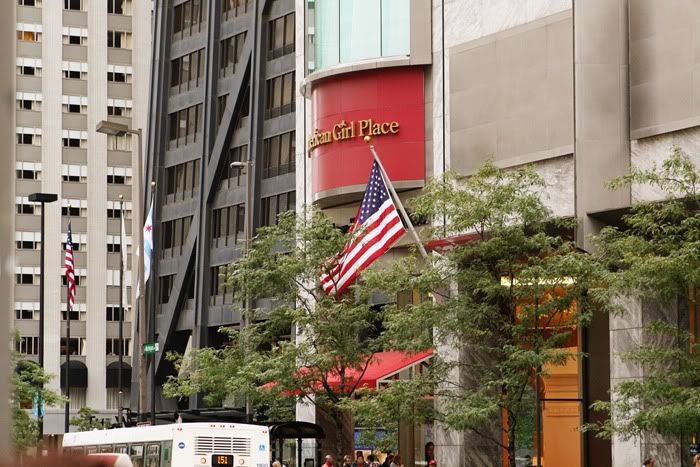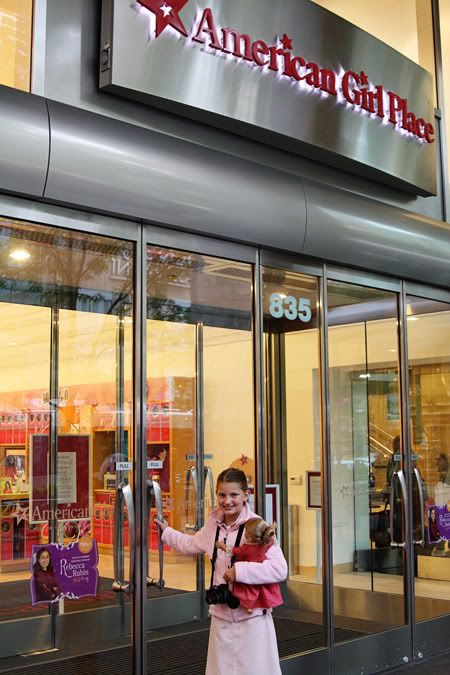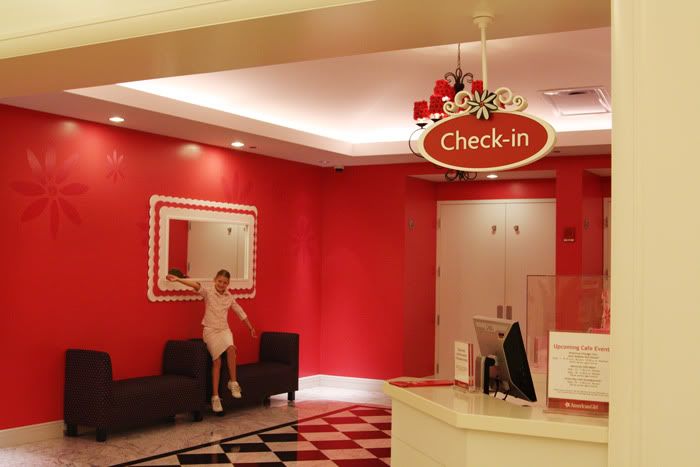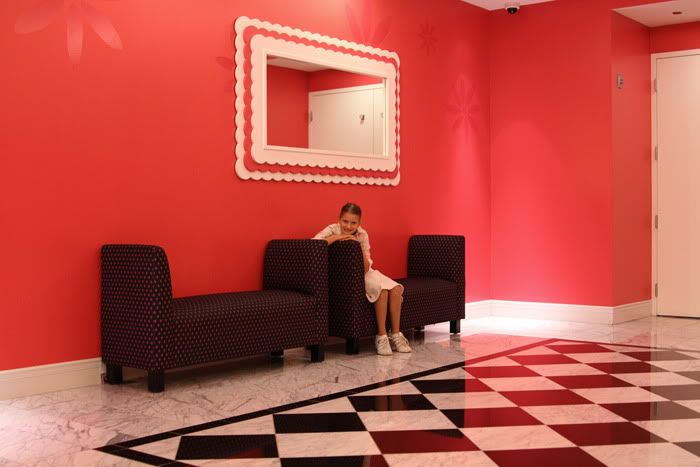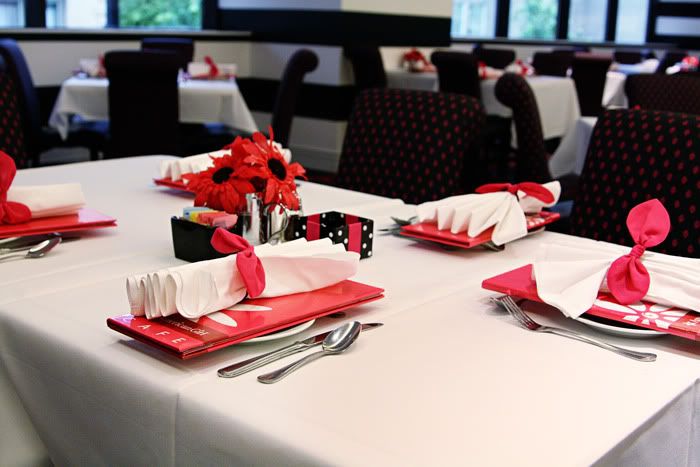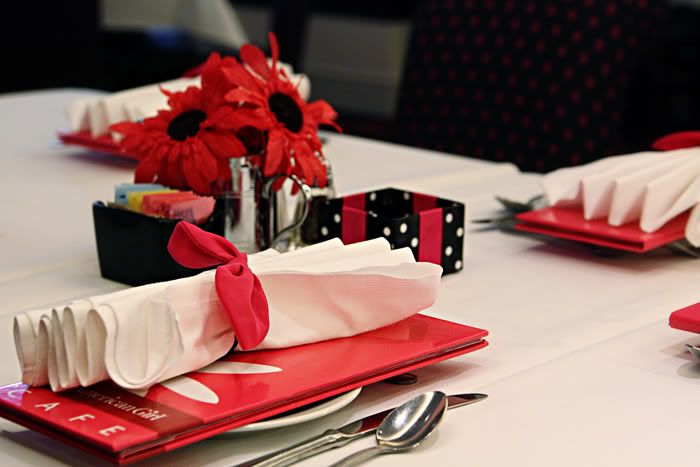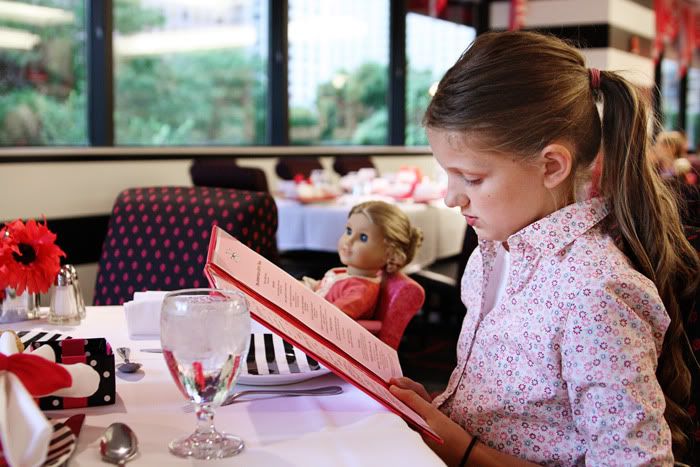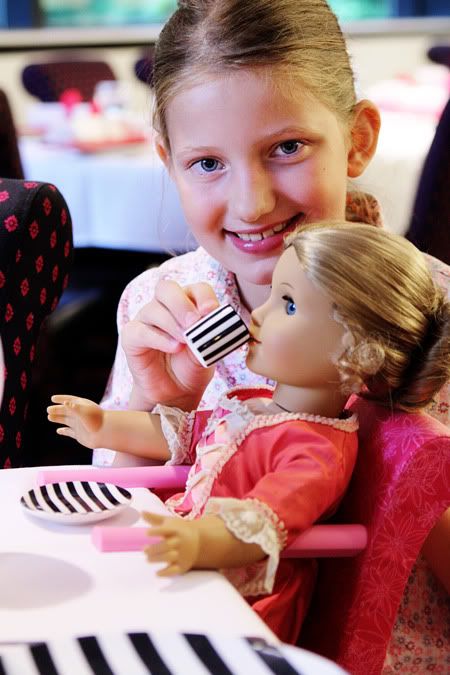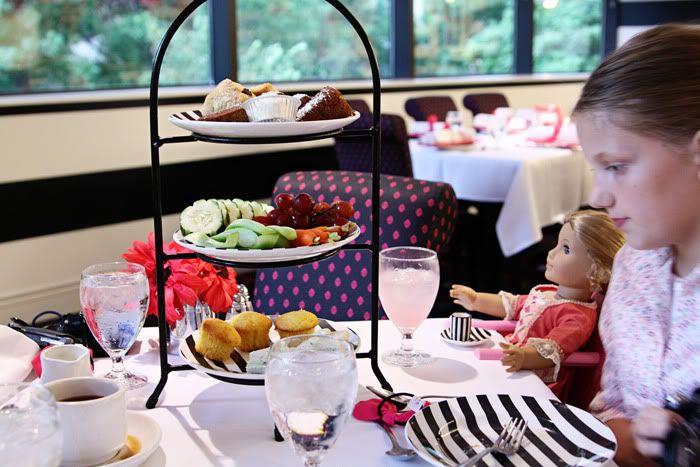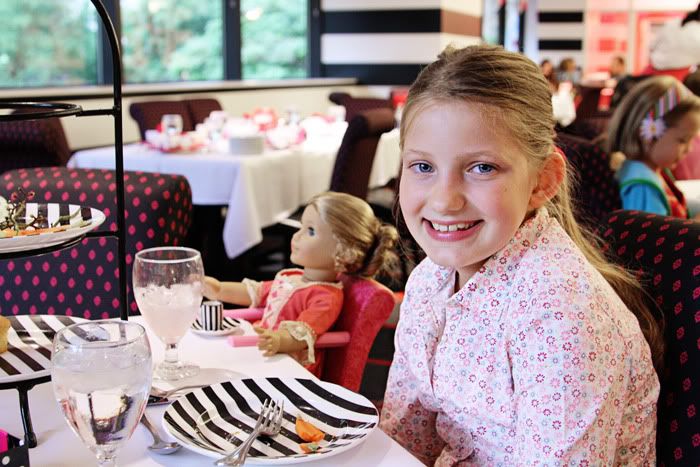 Morgan sang Happy Birthday to an embarrassed Sophia!



The desserts were the cutest things EVER.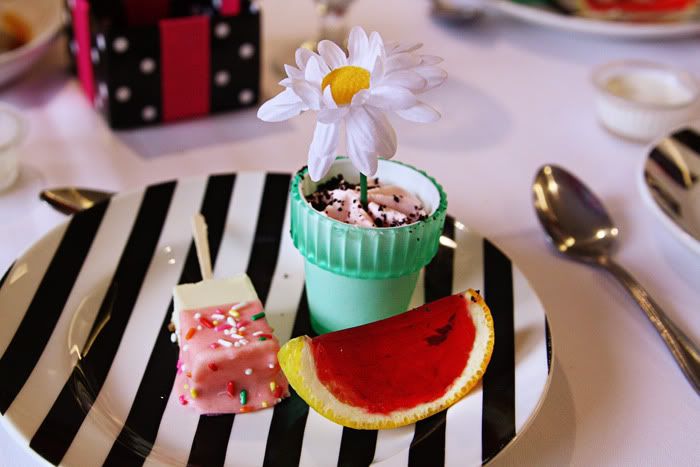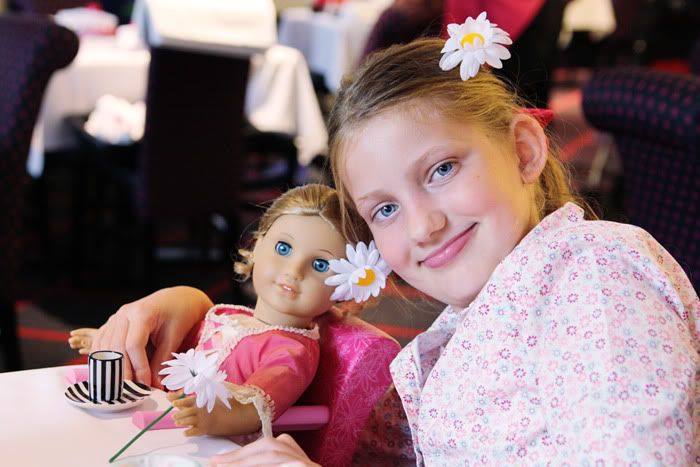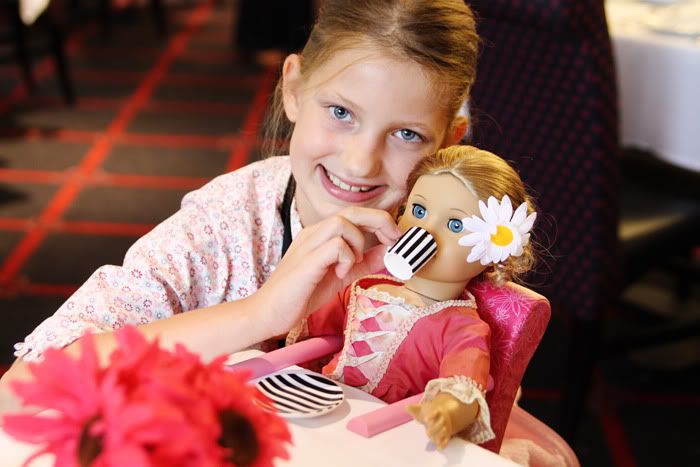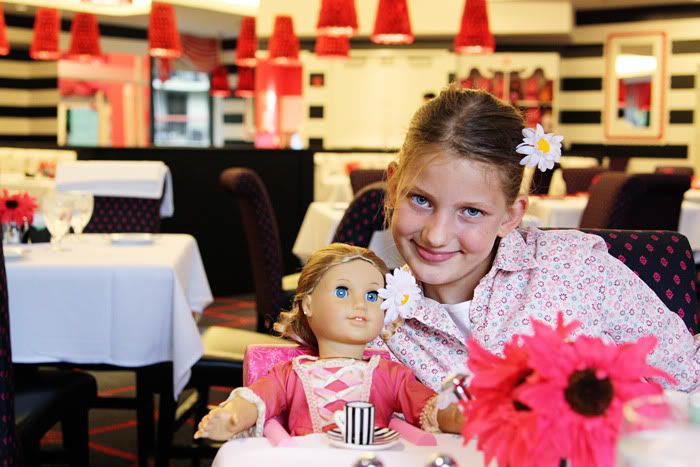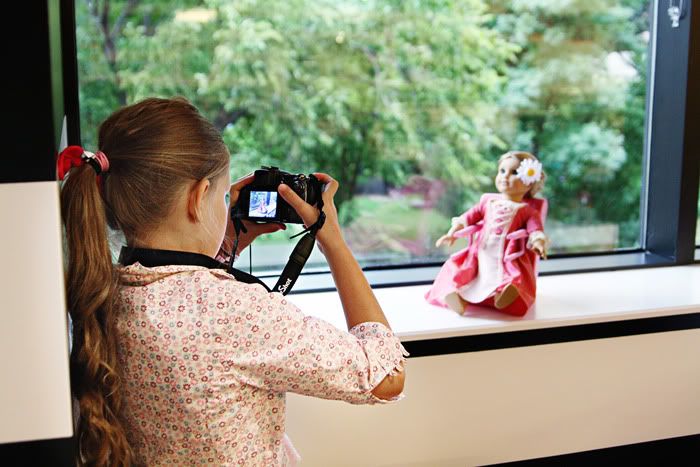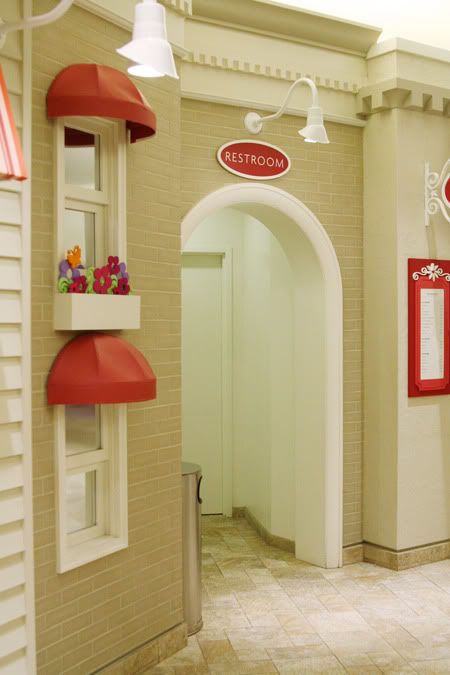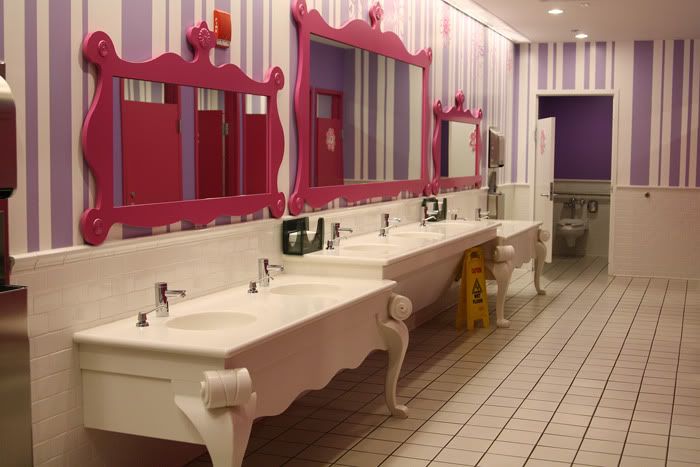 No detail was left undone, even in the bathroom.