So let's back up a little. It's a few weeks before Christmas, and Isaac is scouring eBay for a gift for Sophia for Christmas. He spends two hours looking at DOLL CLOTHES. And

the

boy

scores!

I've spent time on eBay looking for doll clothes, and for the most part, I've not been impressed. Isaac, on the other hand, found this great seller, and

spent

his

own

money

buying something for his sister.

For her DOLL.

He could hardly wait to give it to her.

But too bad she didn't like it.




She didn't like it one bit.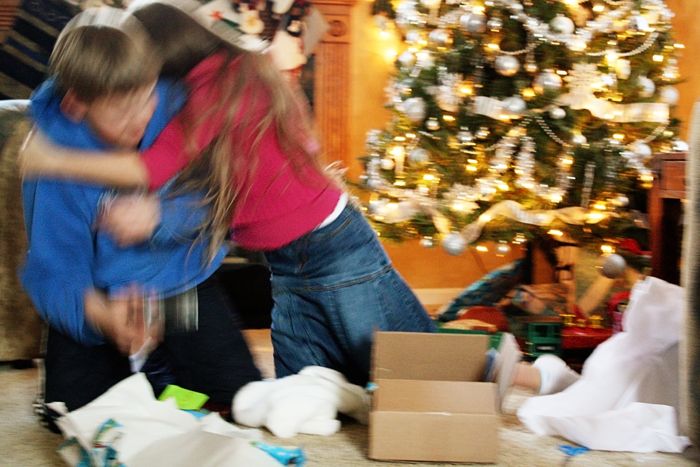 And his thoughtfulness didn't stop there! Long (sweet) story short, he bought me a photography book that I devoured (I've wanted it since last April) and he bought his dad some RAM to speed up his computer. Very cool boy, indeed.