We didn't make a point to come to this beautiful beach for its rocks...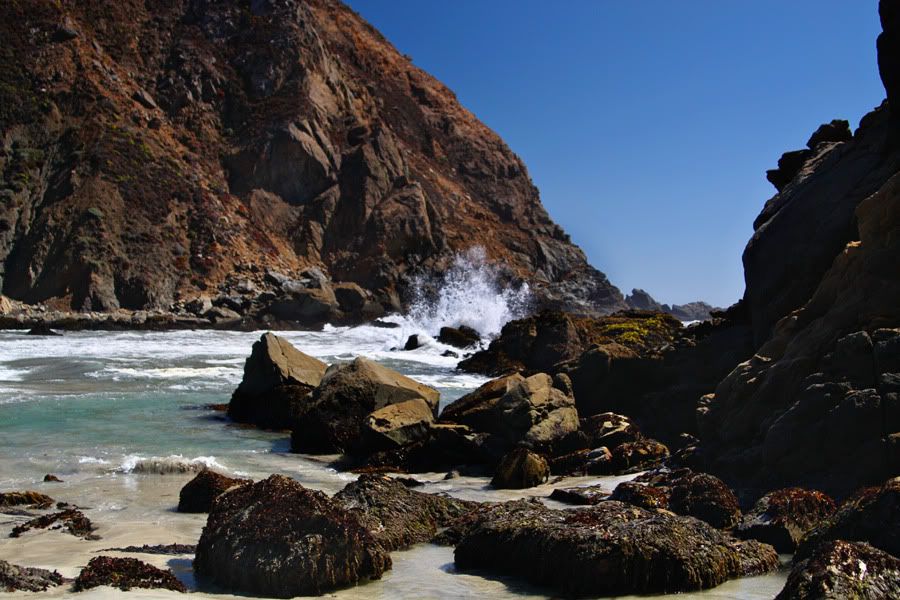 or waves crashing in the cave.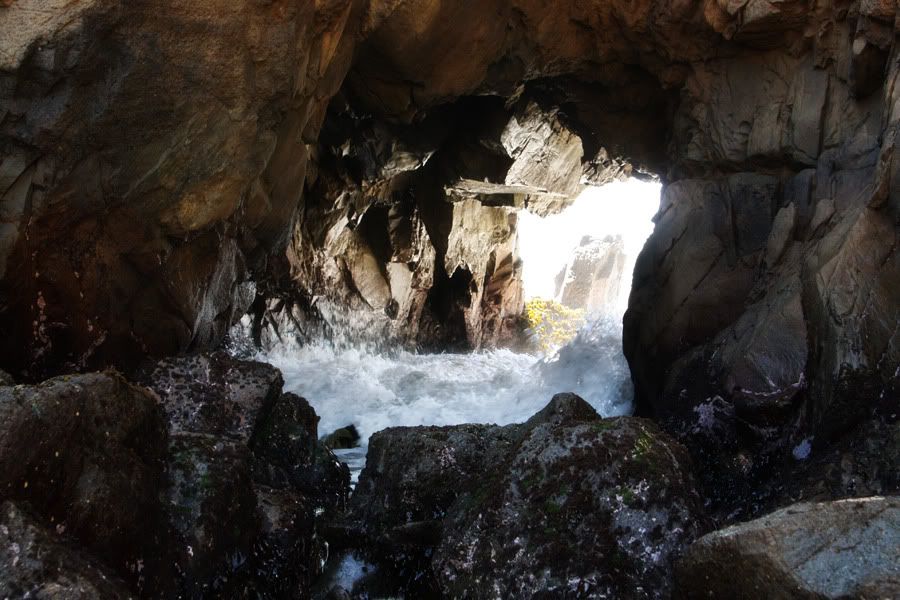 Those were surprising bonuses.




We came to this beach for the sand.




The purple sand!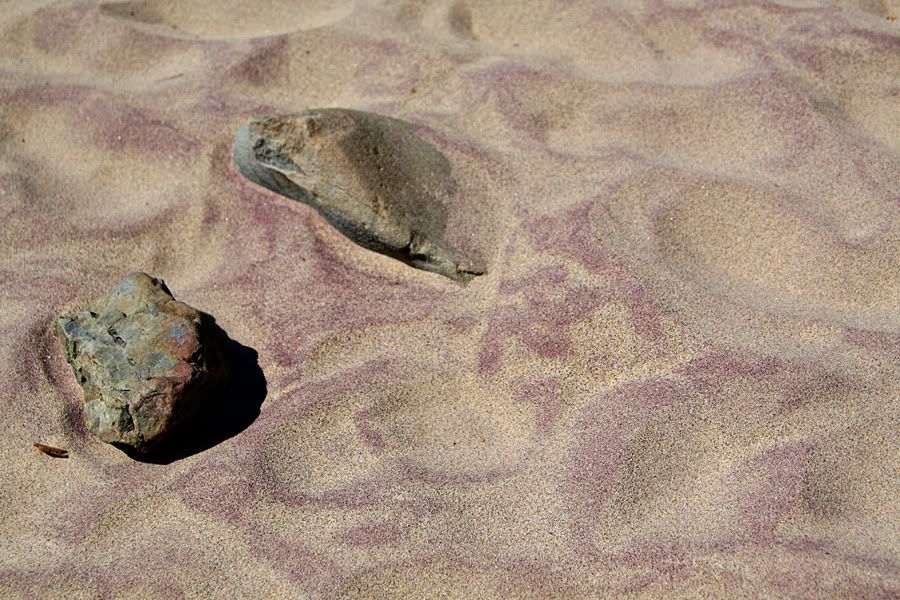 Pfeiffer Beach, with its unmarked, 2 mile road to get there, seems to be a little-known secret. Unless you do your homework ahead of time. And believe me, I did my homework.

And I've got the purple pictures to prove it.